When we are in a relationship, we expect everything to be perfect.
Sometimes we expect a lot of things before they happen.
I know you want to live happily with your partner.
To be honest, everybody wants.
You noticed at the beginning of the relationship everything is so perfect.
You might feel blessed.
Why then suddenly your partner's behavior changed.
It happens.
Only 1% of relationships go well.
But needs some patience and effort to be on the same page.
You want to love and respect your partner.
Checklist for the post:
Expressing your thoughts
Observe your partners behavior
Be calm every time
Make your conscious mind believe
Changes in things
Don't relay completely
Try new things for you
Don't spend time but spend quality time
What to talk, what not to talk
Give Respect
You know them better
Be a cause of happiness
Appreciate your partner
Stay with them in hard times
Make them feel important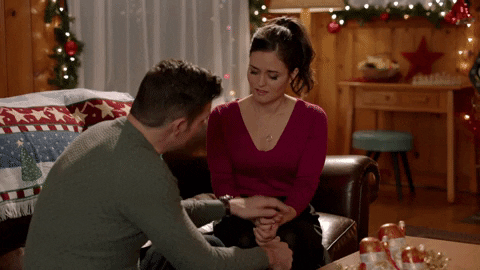 1. Expressing your thoughts:
Our long-term relationship is affected by our daily work life. Work is important as a relationship. Tell your partner what's going in your mind. As a partner, he should know what makes you happy or sad. Being a partner you have some kind of responsibilities.
Even if you hesitate, just try to go slow. Start speaking about small issues or personal issues if you are comfortable. If not then your partner may misunderstand you.
Somewhere it shows transparency and the bond you share. In the future, in any situation good or bad, your partner will be with you. And this develops faith. Also reduces the level of over possessiveness.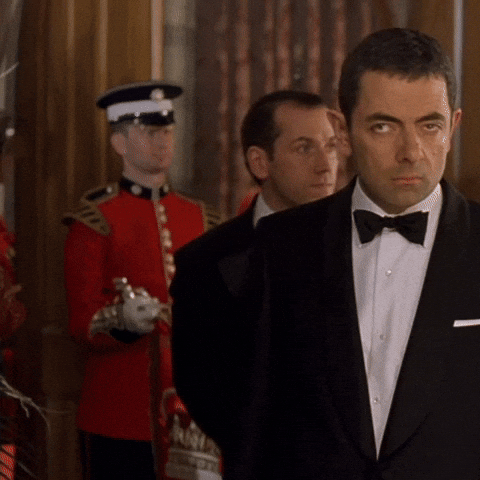 2. Observe your partner's behavior:
No one is ready to tell you how he/she is from inside. We all pretend to be smart. So it is better to observe them and it tells more than words spoken. Looking at the long-term aspect chances of you getting hurt reduces. Why because you know the reality in advance. Don't stalk.
What you need to look upon?
For example: In XYZ situation how they react, their point of view, likes or dislikes, past issues faced, change they want, etc.
Taking this approach will literally save you from many things.
You get the idea.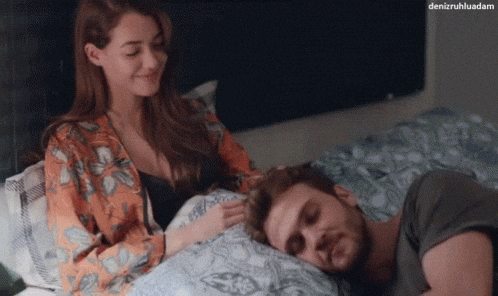 3. Be calm every time:
If something goes wrong, you don't need to overreact or get depressed. Just be mature enough to understand politely.
In case your partner has said some wrong things which are not appropriate for you, be calm. You don't need to give a reply every time or explain your point. Obviously, as a person, we also want someone who can trust us. The reaction is not important. Listen for a while. Let them convey what's in their mind. And after understanding and having deep thought just ask yourself a question: Is this the reason why I should fight? If yes, then react.
More than 95% of small issues turn into a big disaster.
Take the right action which is in favor of both. Don't forget the love you had at the beginning of your relationship. Anger makes us forget these small precious moments.
Remember this and solve your issue the very next time.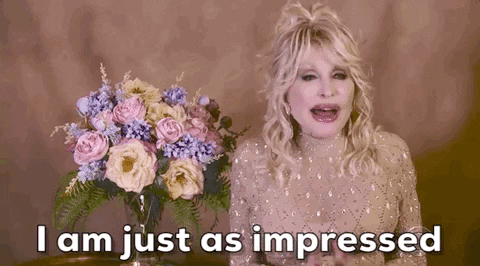 4. Make your subconscious mind believe you want these kinds of qualities in your partner:
In the book named the power of the subconscious mind, it is very well written that you attract the person which is similar to your imagination. And it is right. Right in terms of the result, it gives. Right in terms of the effects people have observed in their life.
What do we need to do about this?
First, we should have a correct image in our minds. Here I am talking about the image of how your partner should be. Depending on your needs.
Dr. Joseph Murthy recommended this technique of believing.
For example, I am building into my mentality for the partner I desire. He should be strong, powerful, loving, very masculine, successful, honest, loyal, and faithful. He finds love and happiness with me. I know he wants me, and I want him.
Repeat this affirming truth in this manner every night and morning for few days. Your subconscious mind will attract the right person.
He also said that our subconscious mind knows what is right for us or not.
5. Make a change in the things:
It is highly recommended to make timely changes in the things which are harming your mental peace. Like most of the time, you may face some situations (family, personal, professional) that destroys the positive aura around you. It's human nature, whenever we face problems we play blaming game.
You can do that as well but be ready to face things in life. I know it is sounding very rude. Same for me when I heard this for the first time. To be honest, we must take the responsibility for good or bad.
Failure will teach you how to do that thing correctly so don't get depress everyone's life is like this.
Ignore the things that are harming your mental piece. Try to be positive and you will experience happiness around you.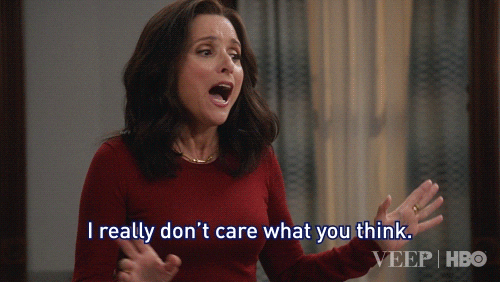 6. Don't depend on your partner for all the love and happiness:
The biggest mistake which we do.
At some point in my life, I have also done this.
We totally depend on our partner for our happiness. Because when we love somebody; in return, we also want to be loved.
And that's right.
You know every relationship gets boring after a few times. What we can do?
We need to be happy not just to show but also from deep inside. Have schedules, meetups, try new things, workout and yoga sessions, dancing art &craft. As per your interest.
When we keep ourselves busy chances of getting attention are higher.
Don't open up on your love life with a third person.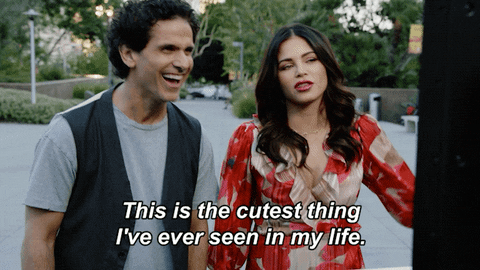 7. Do activities that bring happiness to your family:
With the relationship, we must not forget the family members.
We alone can't live a happy life, we need a family.
For you to be happy, your environment should be positive, filled with energy.
Be creative enough to try new things.
Tell your partner some of your dark secrets or your childhood memories. Be crazy enough to share things.
Visit some places.
Work for the betterment of others also.
Be a person who can inspire others and be loved by everyone.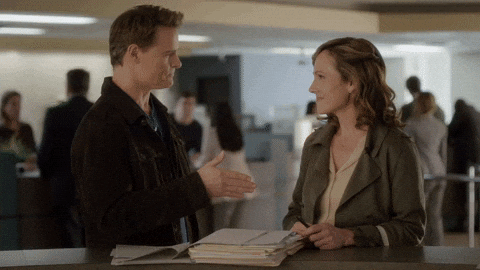 8. Don't spend time but spend quality time:
You are hearing this a lot to spend more and more time with your partner.
But my focus is on spending quality time.
If that time contains silly fights then cut down on your time.
Make sure you are talking about something productive and peaceful. You also need to feel relaxed.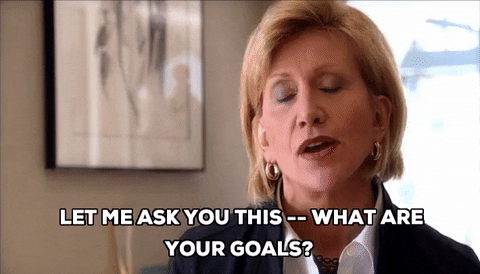 9. What to talk about and what not to:
You and your partner must be clear on the concept that what topics to fight. It's rubbish to fight for a silly thing.
You are very well aware of a person's liking and style he/she prefers.
Before fighting think for a second is it worth fighting for this thing?
Is it so important for my relationship?
If yes, then only try to express yourself.
Talking about a man/woman, whom you have had a crush makes no sense.
We need to be careful in what we say. Sometimes a wrong word or a line end up in a big fight.
And it happens. Nobody wants their partner to talk with some other or praise someone else.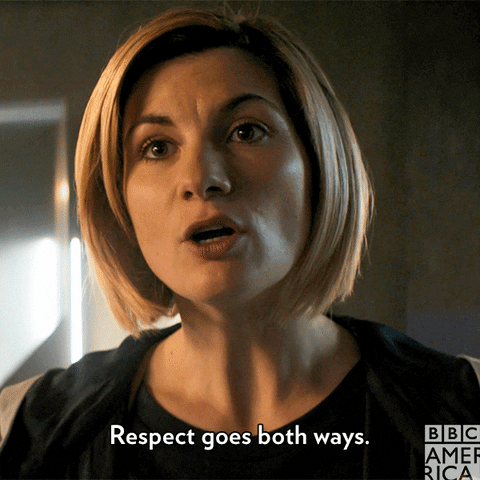 10. Give respect:
Giving respect means getting respect.
You need to treat each other with respect. To win over a small issue there is no need to disrespect.
Be yourself while having a conversation. Please don't be inspired by bad motives (like hurting, selfish motives, and many others).
Be a person with authority. An authoritative person is pleased more.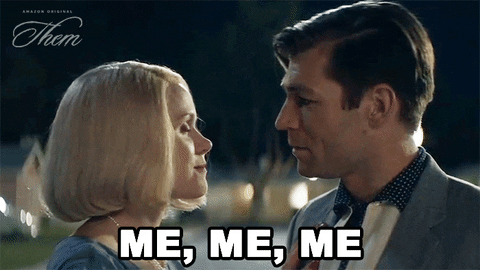 11. Make them feel you know them better:
Make your partner feel you know them well (in a positive sense). This helps in removing third-party clashes.
After fighting for a silly reason later on you might regret it.
Don't do anything for which you regret later on.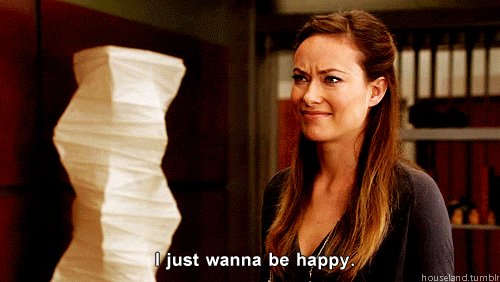 12. Be a cause of happiness:
Just make them feel happier by your act, work.
Spent some crazy time with your partner. Sometimes doing out of the box or enjoying a single moment in a different way adds to your good memories. Create beautiful memories.
Just make sure you both feel ok with that.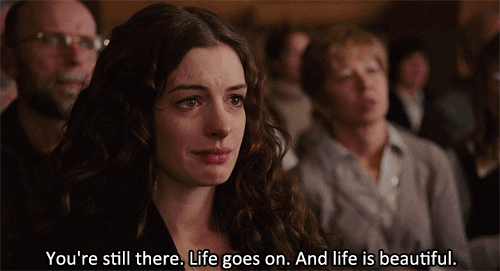 13. Appreciate your partner:
THIS IS EVERYTHING
Literally!!!!
Most of the time your harsh words or a wrong act may decrease the trust or other's belief.
It's a proven method. More than punishment, appreciation works.
We all need that courage, craziness, and the faith of someone.
By appreciating your partner you are creating a good habit that directly connects with positive thoughts.
Give compliments to your partner for no cause.
It just makes them happy.
So appreciate every good act of your partner. Make them understand you do care. Love each other.
14. Support them in their hard times:
Hard times are there in everybody's life. There is no way to escape from that.
Be a partner who stands for them. Knows how to take care and handle everything cautiously.
Hard time gives a lesson. The lesson which we might not be familiar with.
Stand for your partner. Love them. Have faith and believe that every problem needs to have an end. Don't be scared to face issues.
Take care of them.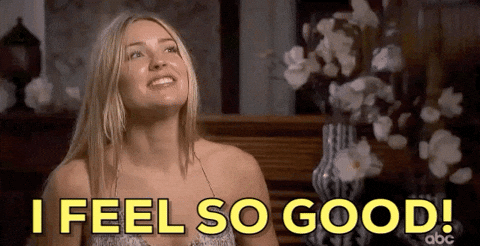 15. An important part of your life:
When we receive the love for which we have prayed for so long, we make some mistakes. These mistakes define the bond you will share. Everyone's perspective is different according to their needs, desires, wants. To find out which way fits into your relationship and keep on trying new things just to make it look like earlier.
It's right to say your feeling in the form of surprises, trips, gifts a lot more.
Just make them feel they are lucky.
Conclusion:
After reading all the above points, you get the idea right? This is how a relationship works with anyone.
The relationship is how we make it. It's completely our responsibility.
Growth in a relationship is far more important than other things.
Nobody wants to be in a relationship that destroys his/her mental peace or distracts them from their career. There must be a balance between what you want to do and how your partner takes it.
I hope you like it. In addition to that, I want to hear from you about what you do to make your relationship great? What is that one thing missing here according to you?
Share this with your friends who are facing this kind of difficulty in their relationship. And let them know a relationship can be as great as we want it to be.